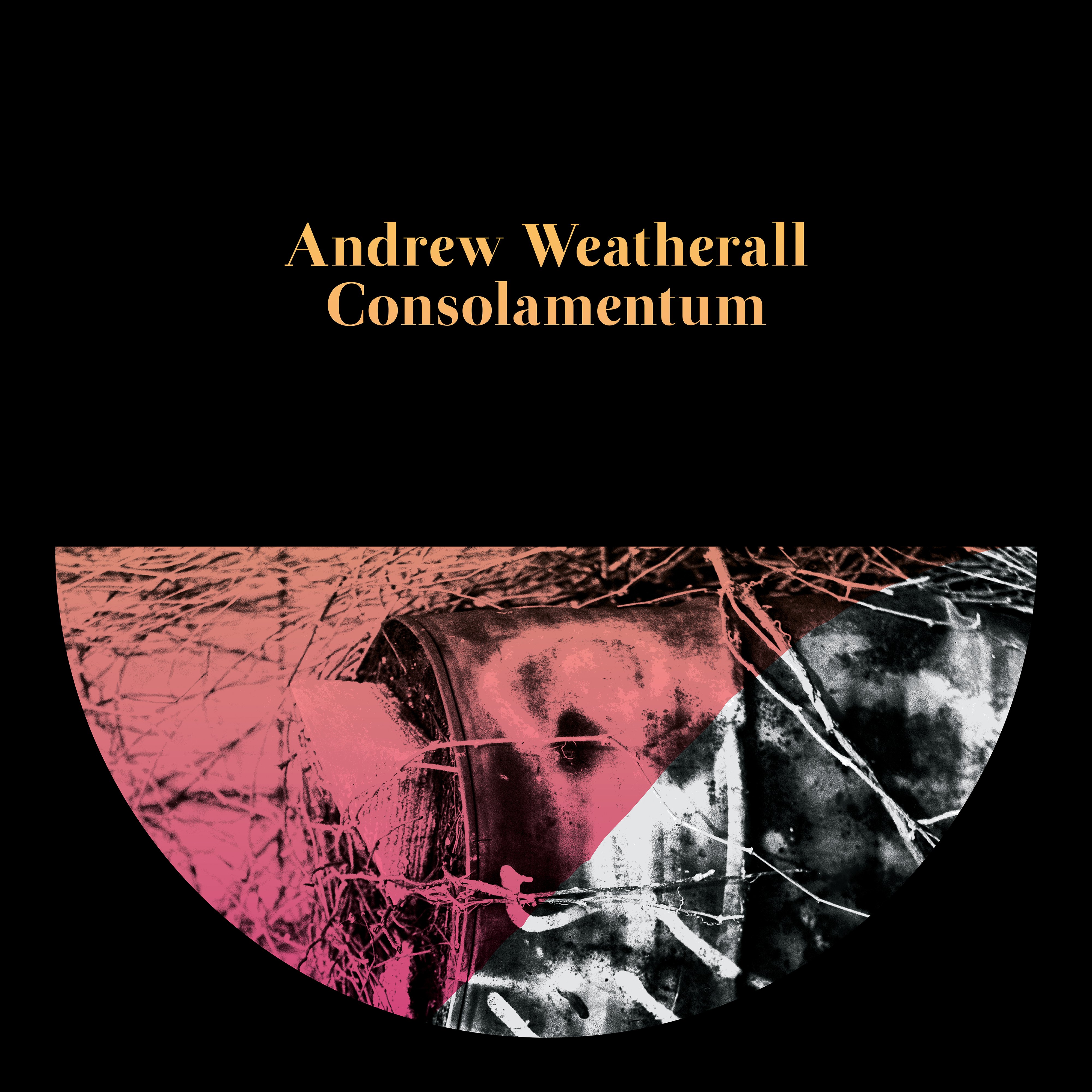 Consolamentum
Andrew Weatherall
If 'Convenanza', released in February, was a distillation of all Andrew Weatherall's influences in one place then 'Consolamentum' takes that instinct a step further. Here he invites friends old and new to rework the tracks from Convenanza in their own style.
On board are redoubtable musical architects such as David Holmes (under his new 'Unloved' guise), Justin Robertson (wearing his 'Deadstock 33s' hat) and the legendary Bernard Fevre of Black Devil Disco Club notoriety.
Leading the charge by the new guard are Heretic, Red Axes, Solar Bears and Vox Low whose tracks have twisted into existence a quiet storm on ALFOS nights.
Praise for 'Convenanza':
DJ Mag – 8.5/10 – "'Convenanza' might just be his most accomplished LP yet."
Q – 4/5 – "a mighty tasty spread."
XLR8R – 8/10 – "a seamless blend of live drums and bass, electronics and scuzz, atmosphere and intrigue… it just sounds like Weatherall."
Groove – "a great success"
Available on CD, double LP (700 copies) and download.
Release date 21st October 2016.
Pre-order info will be supplied as soon as we have it.